* Comic-Con is delaying its decision on whether to stay in San Diego or move to Los Angeles or Anaheim until after this year's show. (Ha, "Schrodingers Comic-Con"!)
* Today on Robot 6: C.B. Cebulski gets a promotion;
* Tom Brevoort mulls bringing back the split book;
* The announcement I'd love to hear in San Diego this week;
* and Johnny Ryan reveals the cover for Prison Pit Book 3.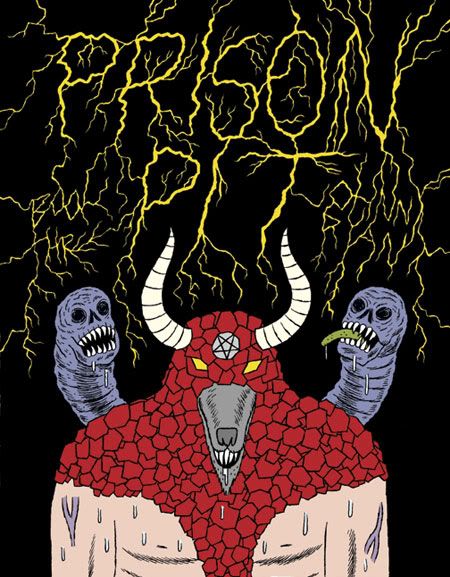 * Anders Nilsen draws Dennis Hopper.
* Renee French draws this charming young fellow.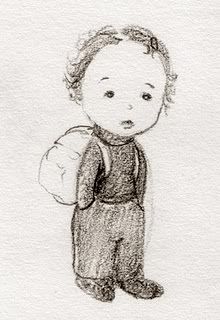 * Dennis Culver keeps drawing Batman villains!

* These gig posters for fictional bands from Scott Pilgrim are pretty terrif. Here's Hellen Jo's.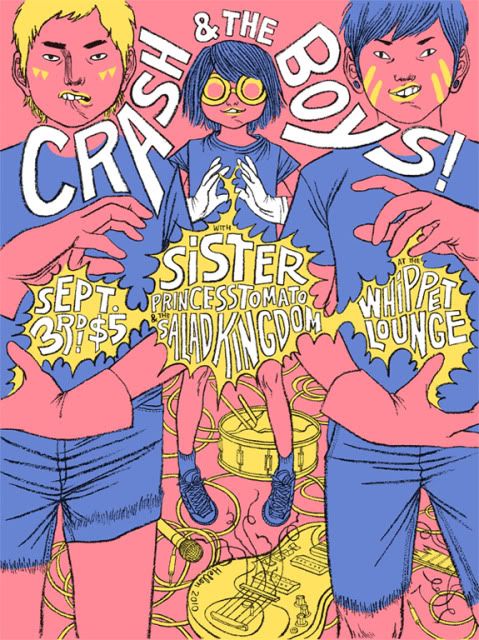 * Kevin Huizenga presents the real cover for The Wild Kingdom.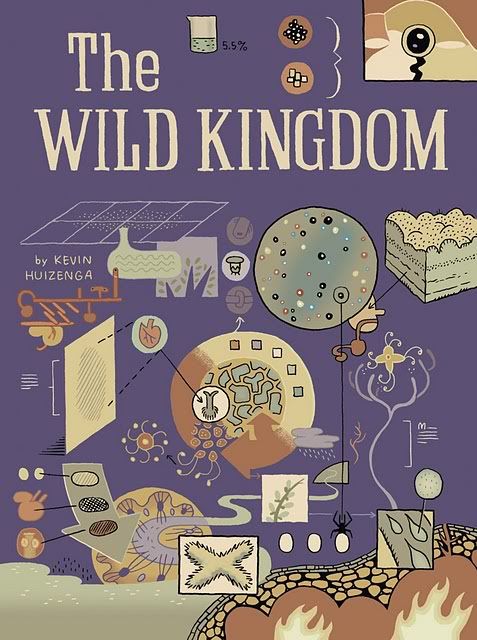 * Might Kenneth Branagh's Asgard be pretty interesting after all?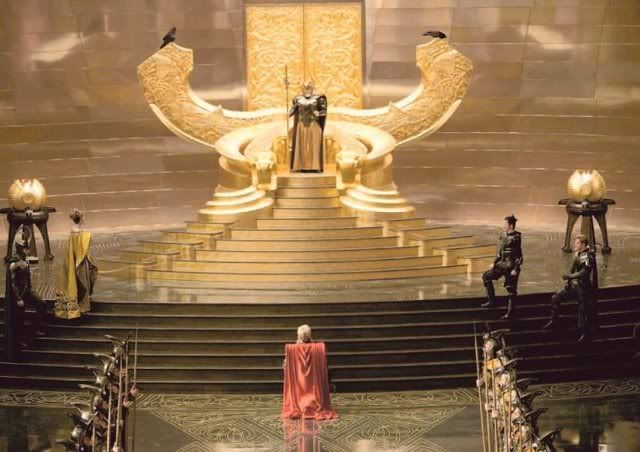 * Go buy stuff from the great Geoff Grogan. Especially Look Out! Monsters, that thing's really special.
* I like this bit from this Ken Parille post on R. Crumb's Genesis: "The wonder of Crumb's Genesis is not the unknowable wonder of God's ways but of people's actions as the bible recounts them."
* Hey, neat, Tom Neely is sharing a table in San Diego with my Partyka chum Shawn Cheng.
* There's something really fitting about Theo Ellsworth drawing with Craig Thompson.
* I realize that "what Tom said" might as well be the name of my blog nine times out of ten, but what Tom said.
* I don't know what this Lake Mungo movie Jason Adams is talking about is about, but it's apparently a first-person horror mockumentary involving a lake, and I'm interested because lakes are frightening.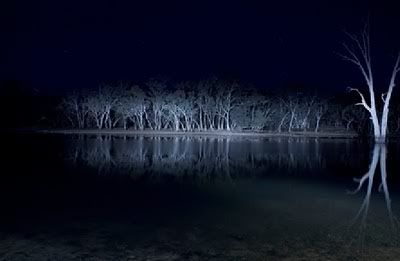 * Man it's bizarre that they're putting a crucial epilogue for Lost into the DVD release instead of into the finale as it aired. Spoilers at the link.
* It didn't occur to me until I read this Graeme McMillan post on Will Smith's upcoming vampire movie that Smith by rights should already have had a vampire movie under his belt, I Am Legend, and had that film stuck to its source material it would have anticipated the zeitgeist rather than felt like a belated jump aboard the zombie-apocalypse train.
* Zak Smith explains how he tries to cram every last nook and cranny of his D&D stories with something memorable, transformative, or both. Wouldn't you like to see comparable adventure comics do the same? Couldn't you rattle off the names of several that really coulda used Zach's advice off the top of your head?
* 28 essays on Prince's song "Purple Rain" by the same guy? Sure, I'll eat it. (Via Douglas Wolk.)
* The Republican Party's repeated intimations of militarization have disturbing implications.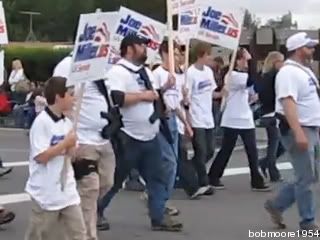 * Will nothing ever live up to Jason Overby's exacting standards?
* Remember that bit in The Fellowship of the Ring in the Mines of Moria, after they defeat the cave troll, where they run into the big hall and they get totally surrounded by like hundreds and hundreds of goblins, but then the Balrog roars all the way at the other end of the hall, and the goblins freak out and run away because they don't wanna be anywhere near that place anymore, and Gimli laughs all cocky and brash because he thinks they were scared of him? Yeah, me too.