* In this interview at Robot 6, Sean Murphy, artist of the upcoming Grant Morrison series Joe the Barbarian, has just inducted himself into the Tom Brevoort Candor Hall of Fame.
* Chris Butcher rains on Orson Scott Card and Alan Moore, albeit to different degrees and for very different reasons.
* Real Life Horror: We straight-up murdered three guys in Guantanamo Bay.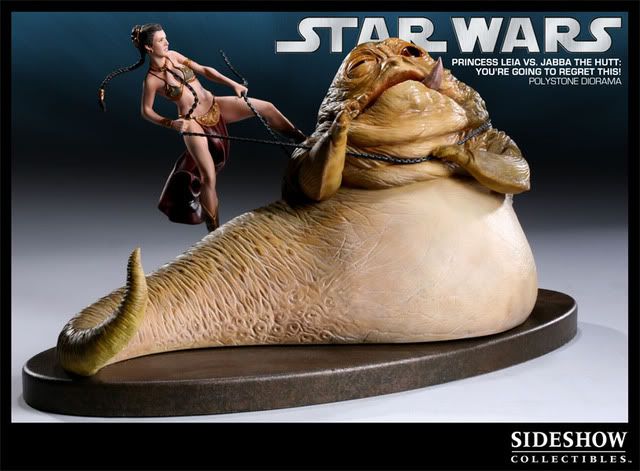 * Today on Robot 6: Tons and tons and tons of cool comics by Winsor McKay (via), Johnny Ryan, Conor Stechschulte, and Benjamin Marra.