* This was a neat idea: horror site Bloody Disgusting is presenting a year-end pictorial tribute to 2007's best horror movie posters...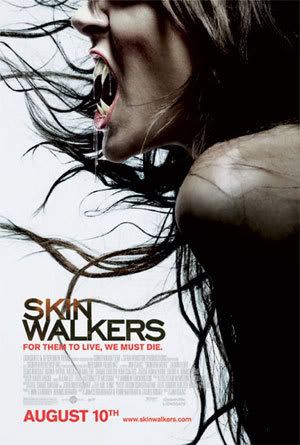 ...and 2007's worst horror movie posters.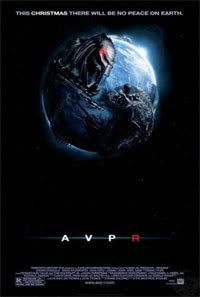 I largely agree with the selections on both ends. Down with the giant-face one-sheet!
* I Am Legend star Will Smith is angry that a recent comment of his about Adolf Hitler was misinterpreted. I know that's the sort of response you usually associate with someone whose comment was in fact interpreted quite correctly, but Smith is really in the right here.
* It's an Ana-Lucia Christmas: former Lost star Michelle Rodriguez has started her six-month prison sentence for violating her probation after a DUI conviction.
* Chris Mautner concludes his interview with comics critic Joe "Jog" McCulloch. Surely it's only a matter of time before a contrarian anti-Jogger emerges?